We met for our 'Chairman's Challenge' internal competition on Thursday 15th December.
The theme was 'Four Seasons', and our judge for the evening was Neil Spowart who did a fine job of critiquing our images.
Val Stuart and Cam Small shared the top spot.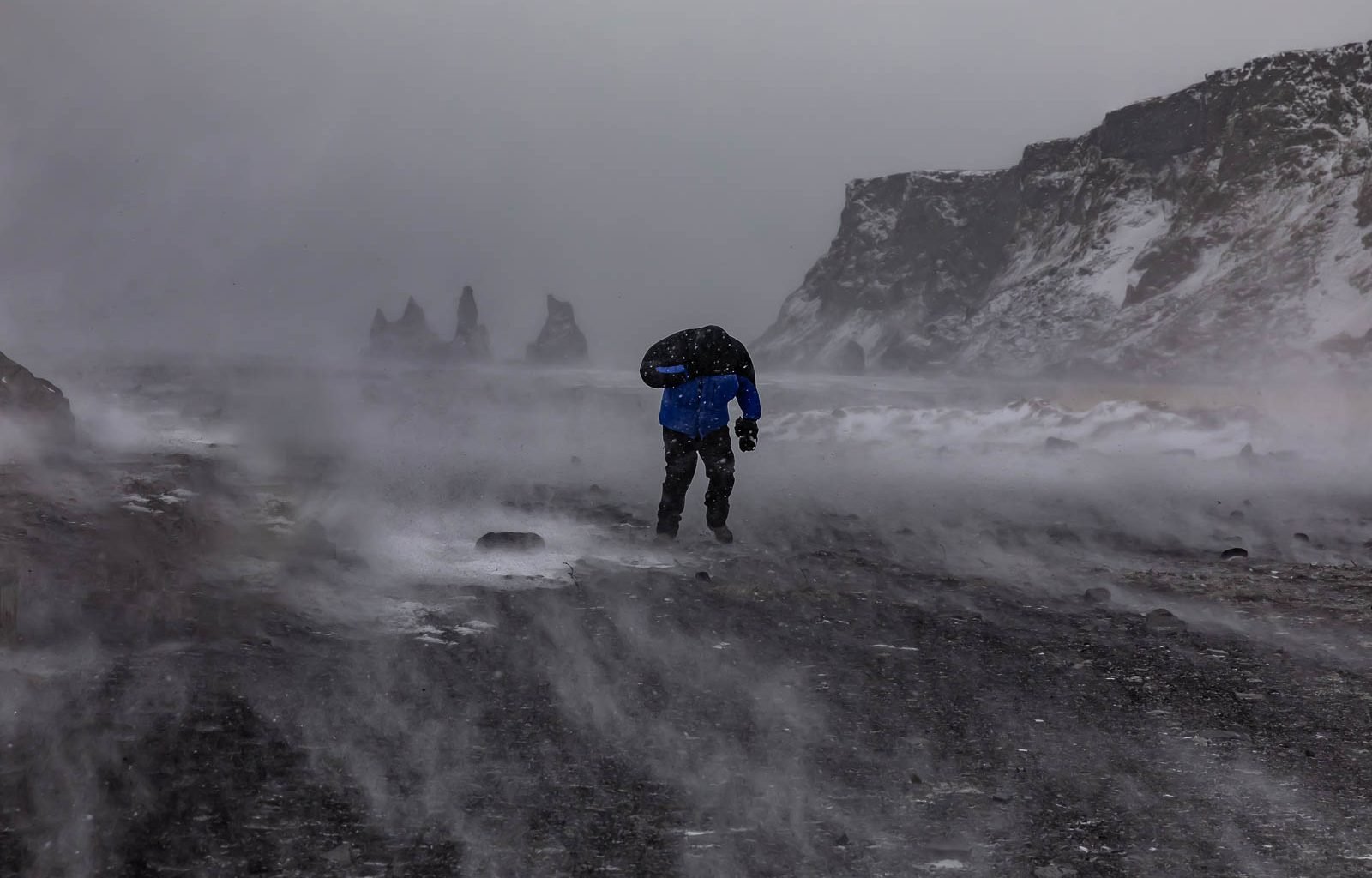 Val's entry 'Storm on Black Sand Beach' was taken in Iceland. She deserves an award just for taking her camera out on such a wild day!…a very dramatic image.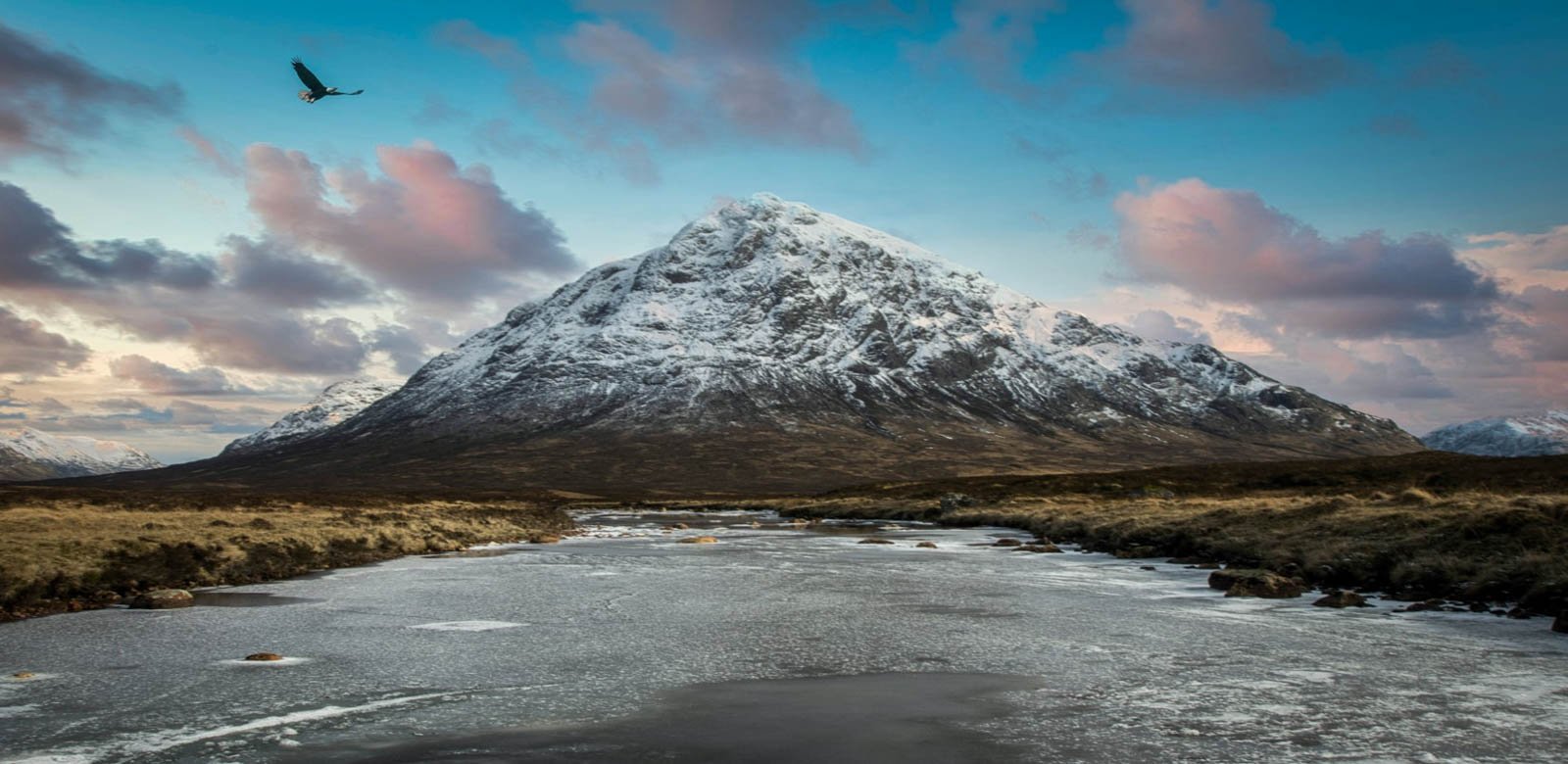 Cam's entry 'Winter River Mountain' was a stunning landscape shot of Buachaille Etive Mor, although clearly there was a bit of skulduggery afoot as members sussed that his eagle wasn't a local but from North America!
There were 3 other highly commended images: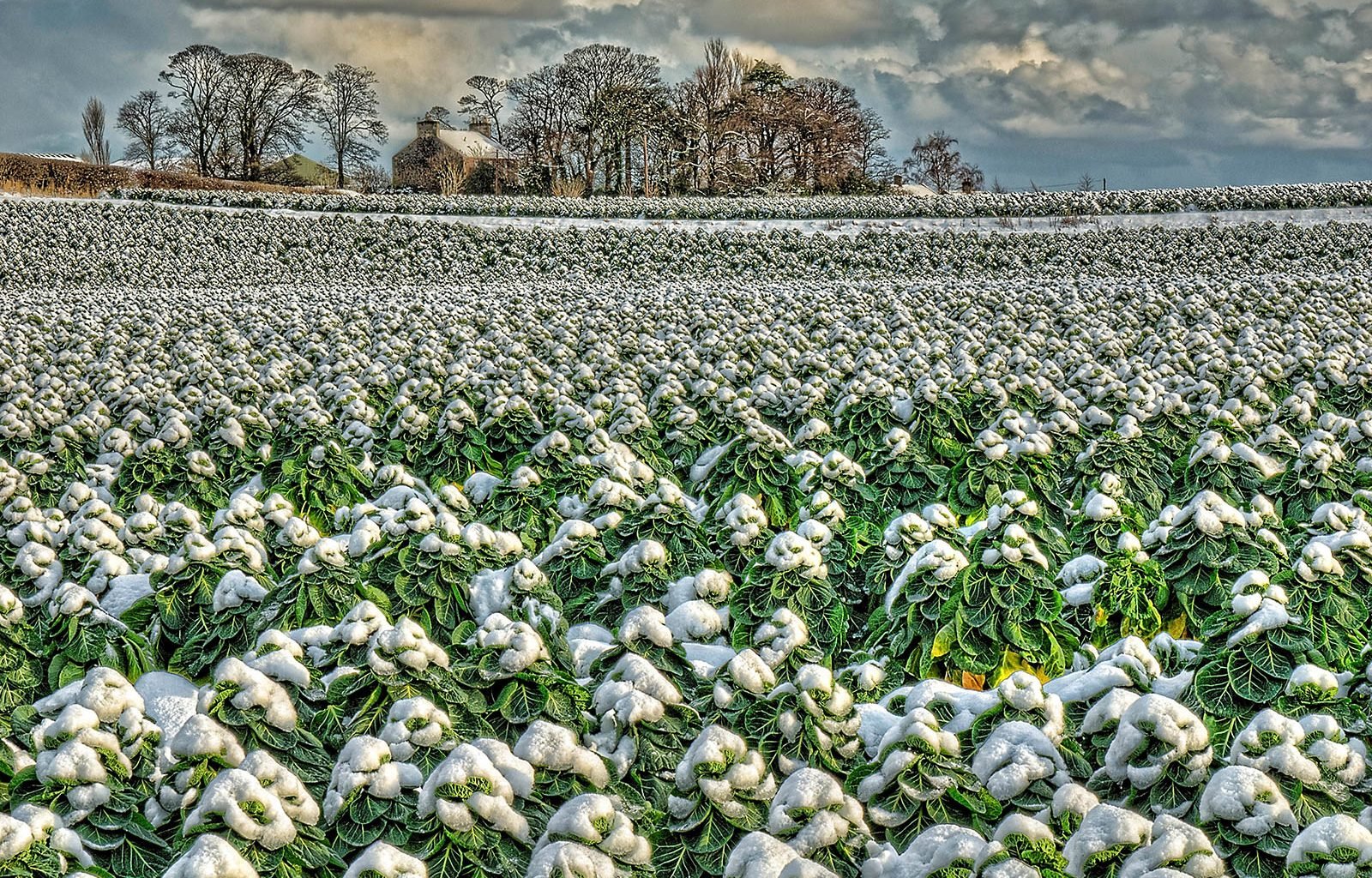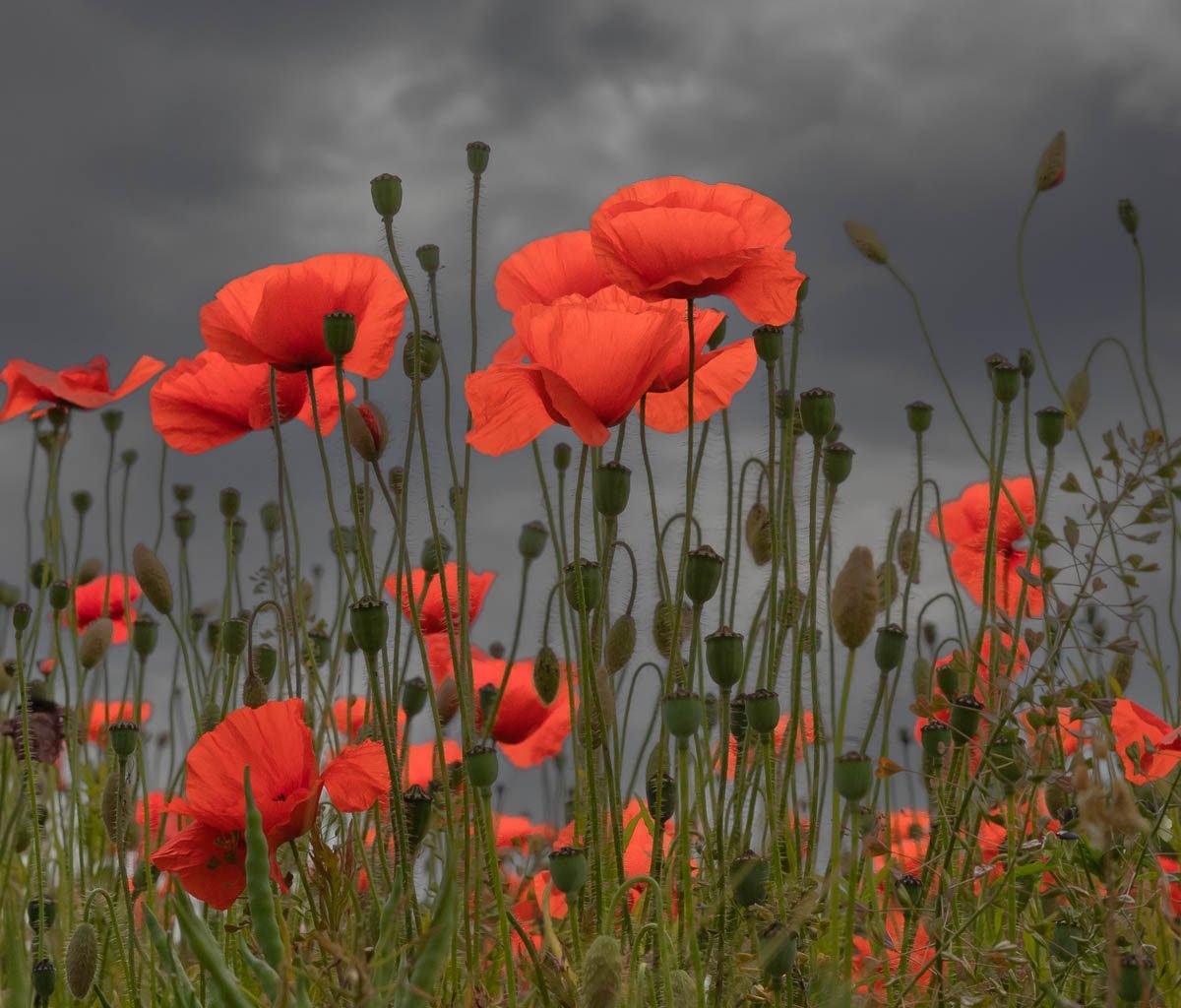 Well done too to the others who made it through to the final shortlist of 17 images.