Another great turnout for the latest assignment, with 18 members attending the evening.
There were 40 prints submitted on the topic of birds, and our members did the judging.
The overall winner was Val Stuart with 'Redshank'.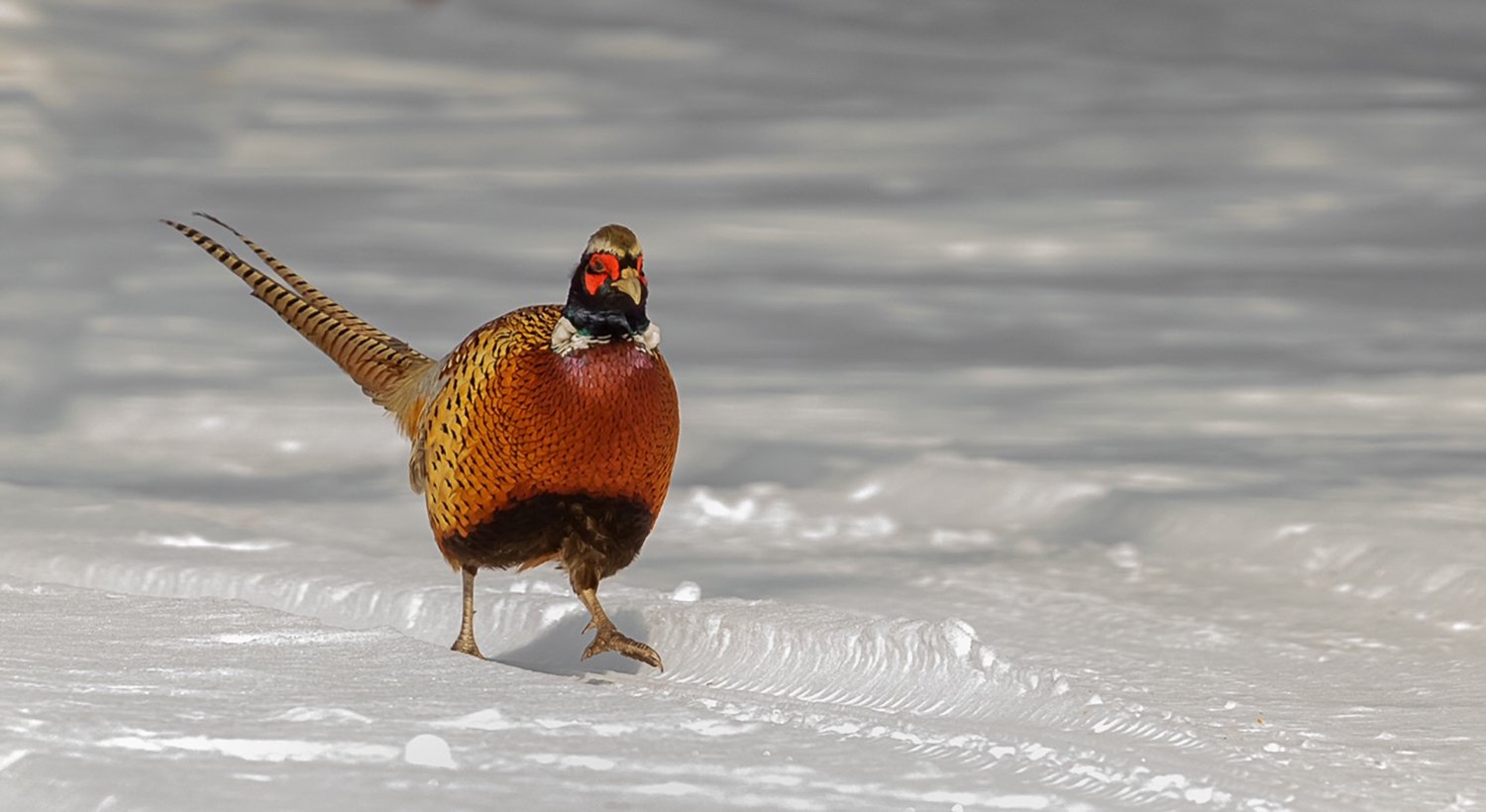 In second place was also Val Stuart with 'Pheasant'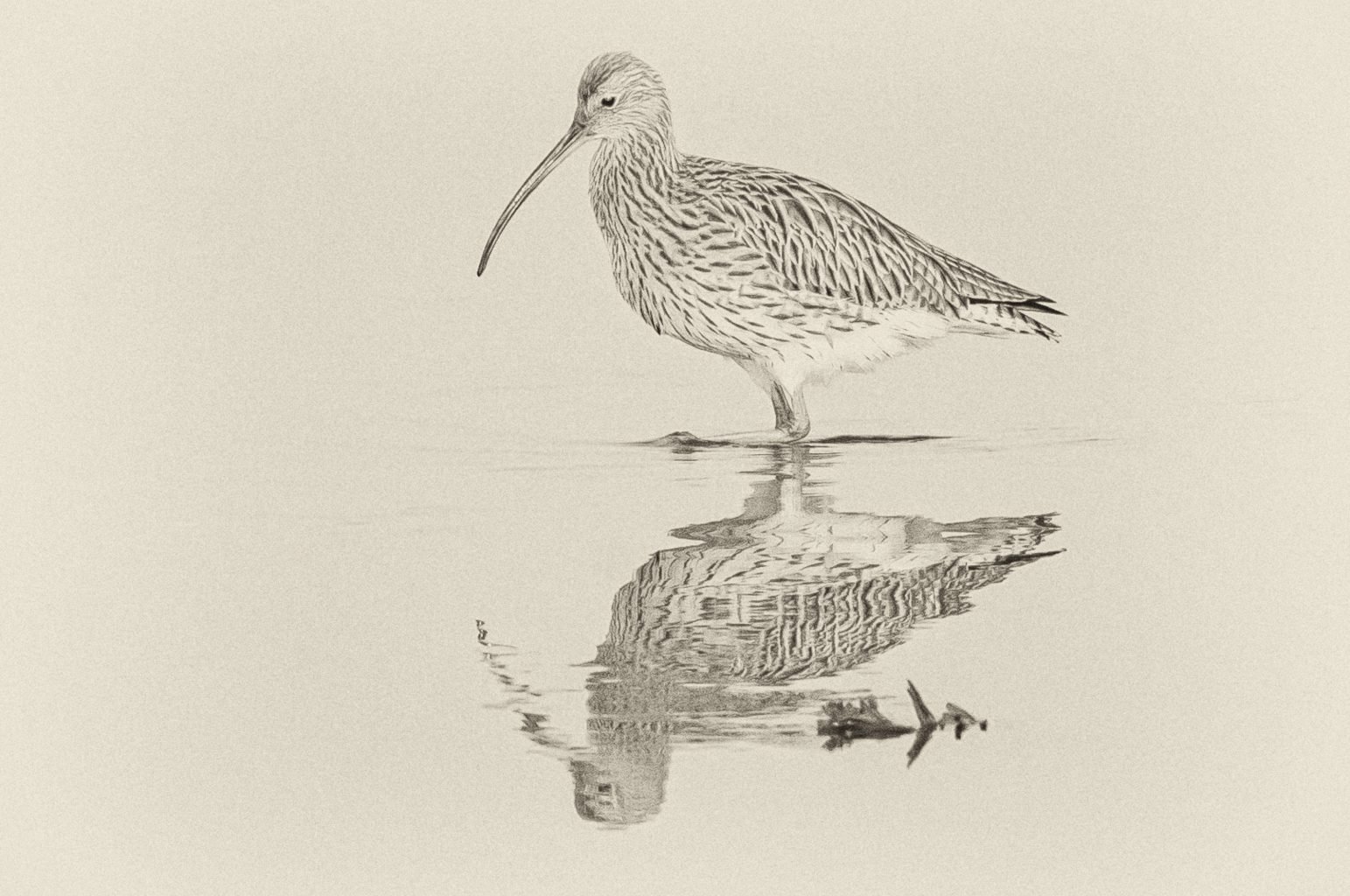 In third position was Karen Stout with 'Curlew 'sketch' '
There were 7 members in fourth place, including Alastair White, Maria Djumic and new member Rudolf Hummel.
It was interesting to see such widespread voting, demonstrating that beauty is in the eye of the beholder, and that we all have individual tastes.